Graduation 2022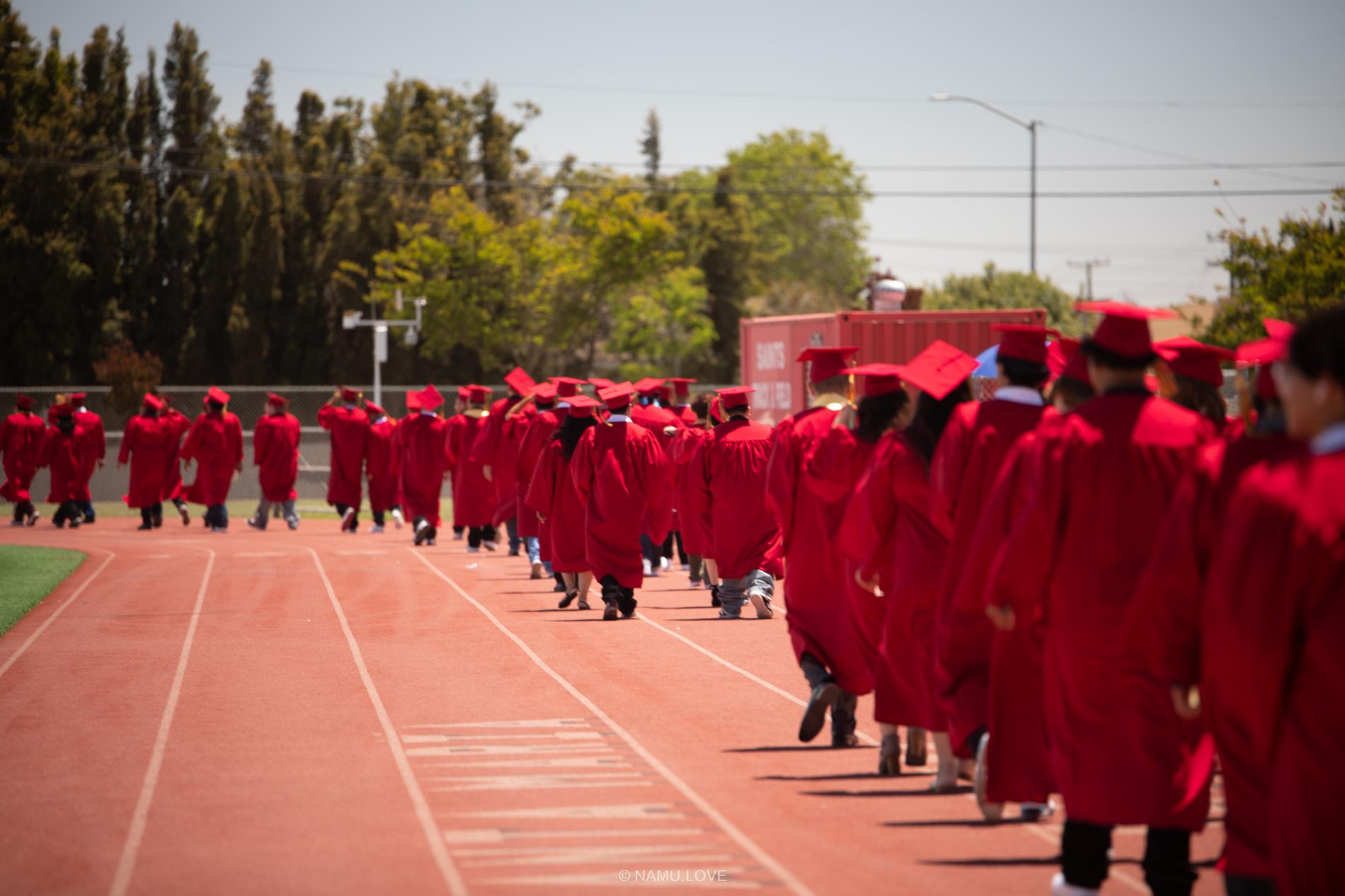 ---
Dear Delta Graduates and Families:
Graduation photos are now available! Our photographer, Namu Williams, donated his services as a gift to the school and all the photos are downloadable here:
https://namu.smugmug.com/Events/Events-Graduation/2022-0608-Delta-High-School-Graduation/
If you don't have a way to download or print and would like to buy prints from Namu, just click on the "buy" button in the bottom right corner of the image online.
For those who would like to thank Namu, his email is: hello@namu.love
Thanks and have a wonderful summer!
Nate Maas
Principal, Delta High School